What is your favorite type of candy for Valentine's Day?
Candy comes in many different packages, and often has a variety of kinds. For example, a typical box of chocolates has fruit, cream, and nut fillings. The different types of chocolate can be quantified using these categories.
Type Quantity Fraction
Fruit 6 6/22
Cream 4 4/22
Nuts 12 12/22
Total 22 22/22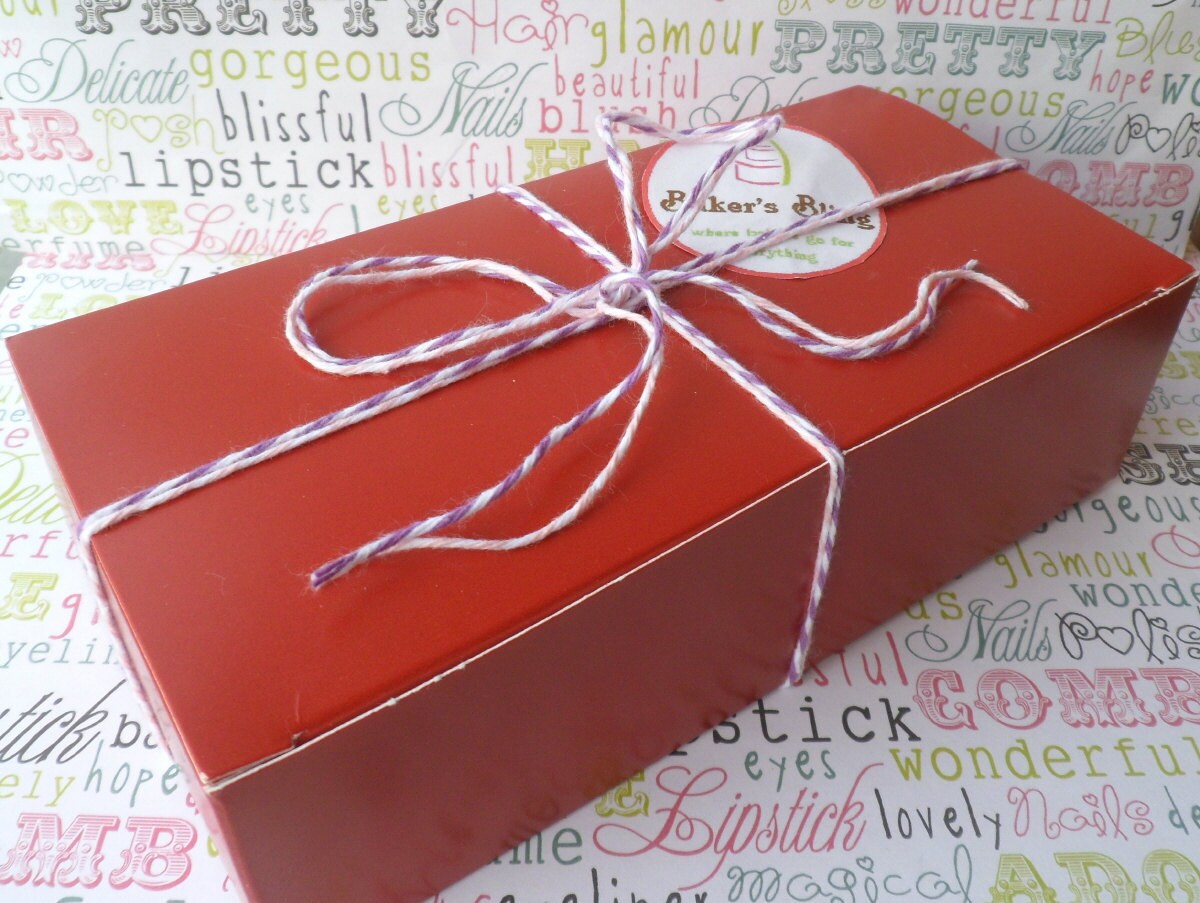 Each of type can be described as a part of the whole box. In the chart above the amount of candies that have either fruit or cream filling would be 10/22 or 5/11 of the chocolates.
If a candy company decided that it wanted to increase the amount of fruit and creams so it was 8/11 to satisfy its customers what would be the number of nuts filled candies in the box?